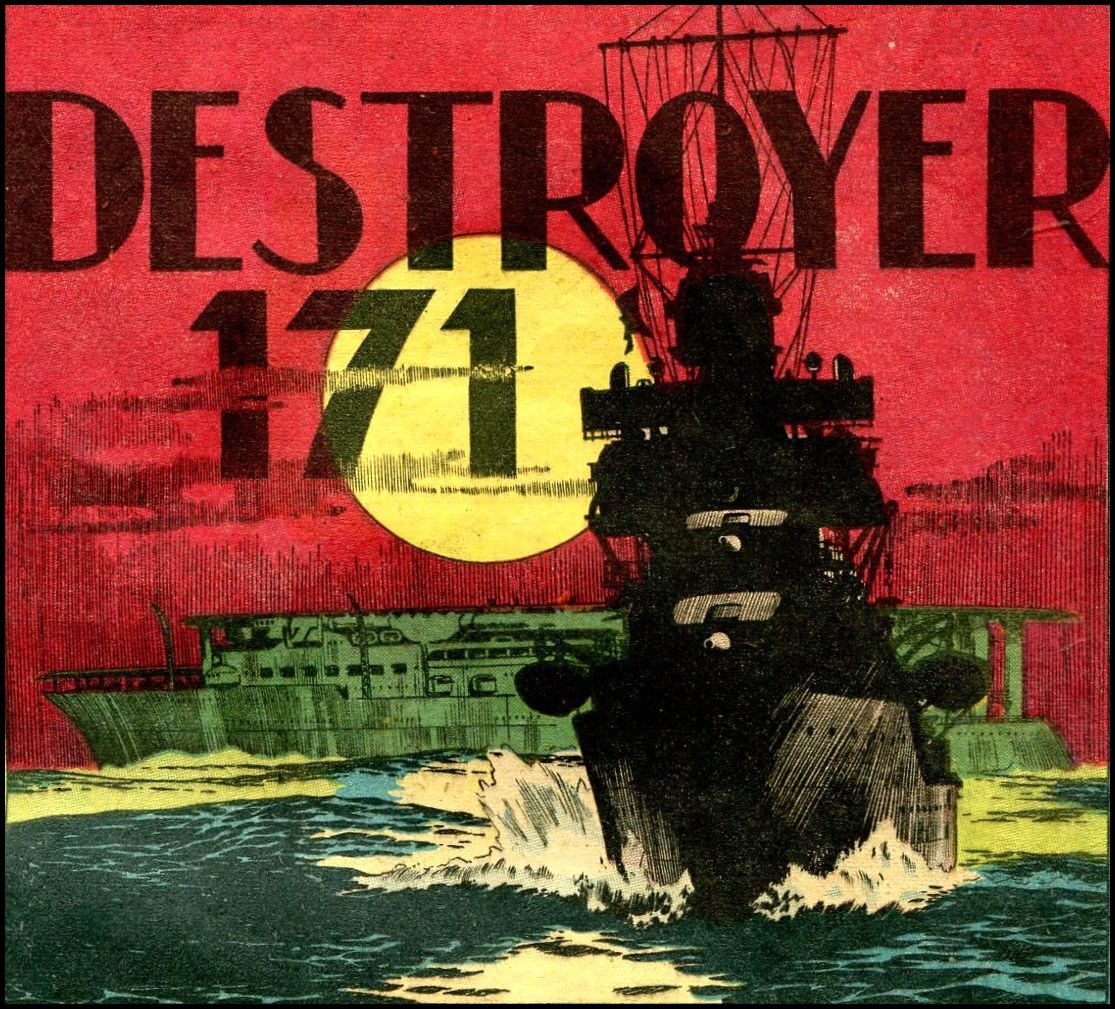 Destroyer 171 ran in the back-pages of National Comics, issues 23-53 (6/1942-4/1946). It was published by Quality Comics, an innovative and popular American comic book publishing company that was active from 1937 to 1956.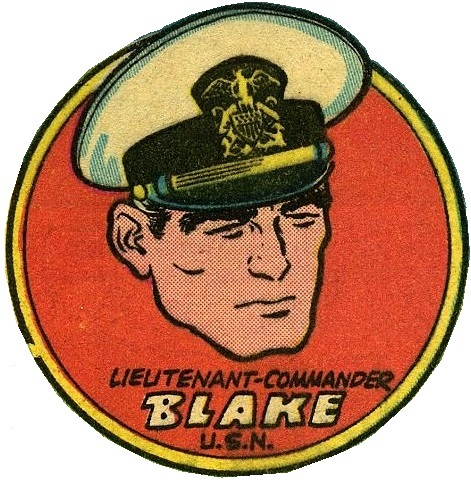 Destroyer 171 was a fictional US Navy destroyer, the USS Pawnee, lead by a Lt. Commander Blake (or, variously, Lake). It is not known who wrote the feature, but the great Al McWilliams (Alden Spurr McWilliams) did the art on the first five stories, making it a good bet he was a co-creator, at the very least.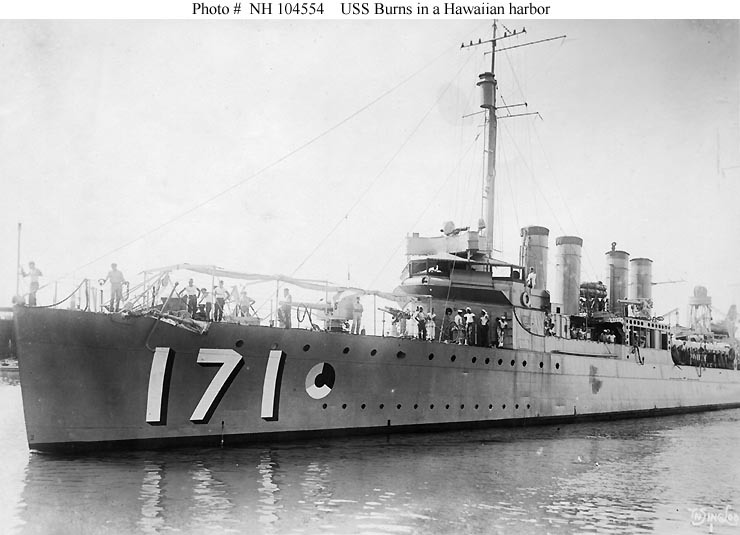 The actual DD–171 was a Wickes-class destroyer, the USS Burns. She was commissioned on August 7, 1919, and served as a destroyer until reclassified as a tender (DM-11) with the NC Seaplane Division, March 15, 1921.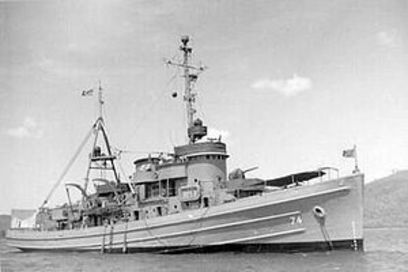 There was, in fact, an actual USS Pawnee active during WW2, a Navajo-class fleet tug (ATF-74).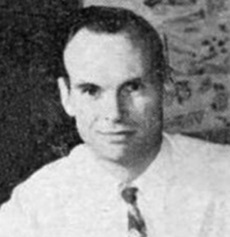 The story presented here—the third appearance of Destroyer 171, with art by Al McWilliams (above)—was published in National Comics No. 25, October 1943. Enjoy!











Special thanks to these QualityComicsCorner researchers:
Darci
Tony Rose
Kris Theilen
Jonathan G. Jensen
Sources:








Twitter: @3rdReichStudies 









The Propagander!™ 



Klaus Nordling's:

 Shot and Shell